About PJPS Construction
PJPS is proud to be known as a reliable and trustworthy contractor with fresh ideas and traditional values.
All estimates are completely free of charge and PJPS Construction understands how important it is to keep customers updated throughout the building process and guarantees no hidden charges.
The whole team works hard to exceed clients' expectations and practices with honesty and integrity at every stage of the building process, from the free estimate to handing over keys to new premises.
As a responsible and caring employer, PJPS Construction looks after the team who in-turn behave in a professional manner at all times, representing the professional image of the company. This is reflected in the quality of workmanship through all PJPS projects.
To see current projects, please follow us on Facebook and Twitter.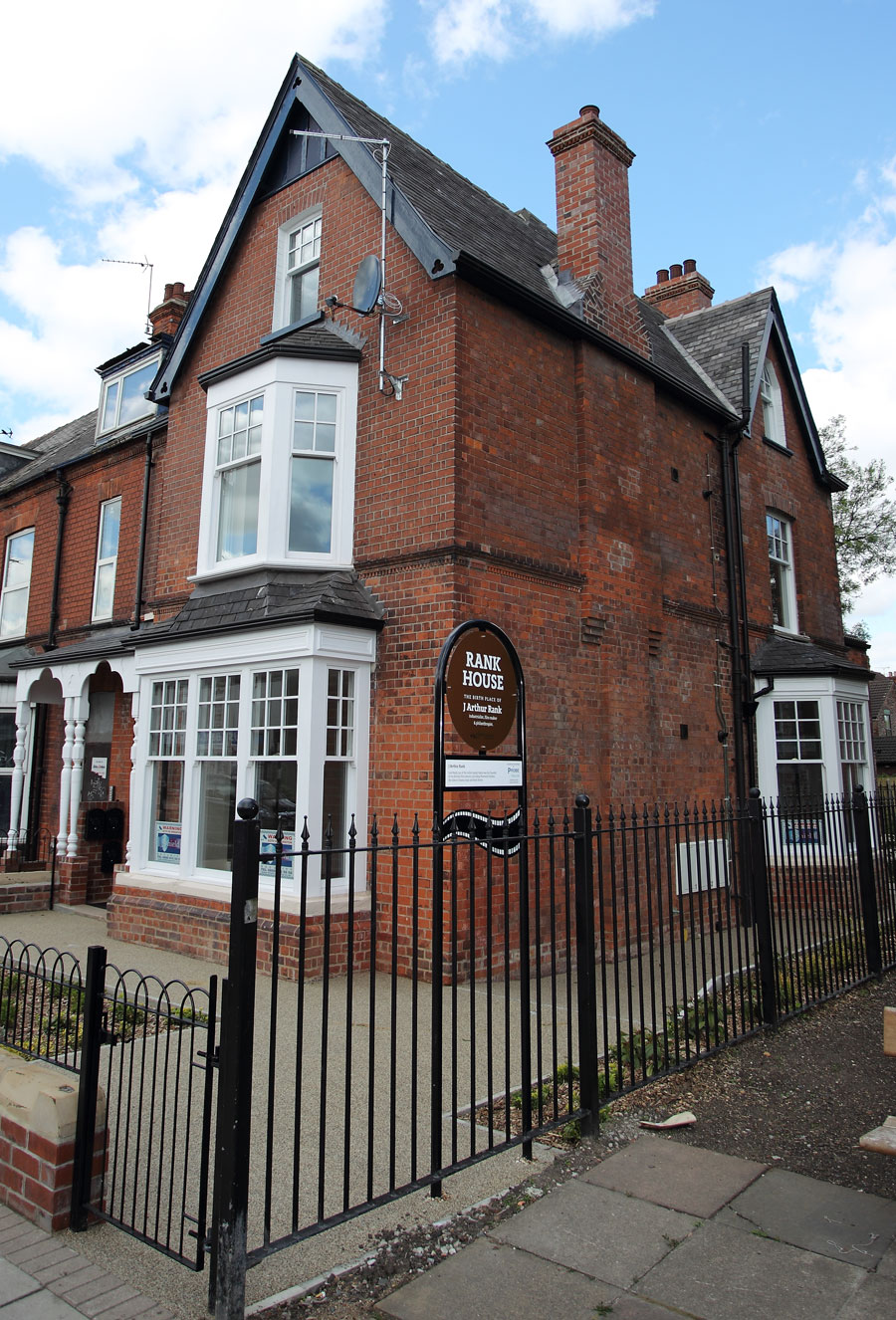 PJPS worked with Probe (Hull) Limited on significant projects in Hull. Lion House was completed in October 2014. The property was made into seven multiple occupancy apartments in a building that was previously the Lion Hotel on Hessle Road in Hull.
PJPS Construction has been fortunate to be commissioned to undertake some of the most prestigious building projects in Hull and East Yorkshire. The Team is able to carry out maintenance works in a cost effective and efficient manner ensuring all works completed are of the very highest standard.t.
The Rank House was the second project we completed for Probe (Hull) Limited. As the birth place of J. Arthur Rank - the founder of the British film industry, it soon became apparent that this was a home of major significance to Hull's heritage.
Contact PJPS Construction for your FREE estimate
If you have a project or would like to speak with us more about your other property needs then feel free to get in touch