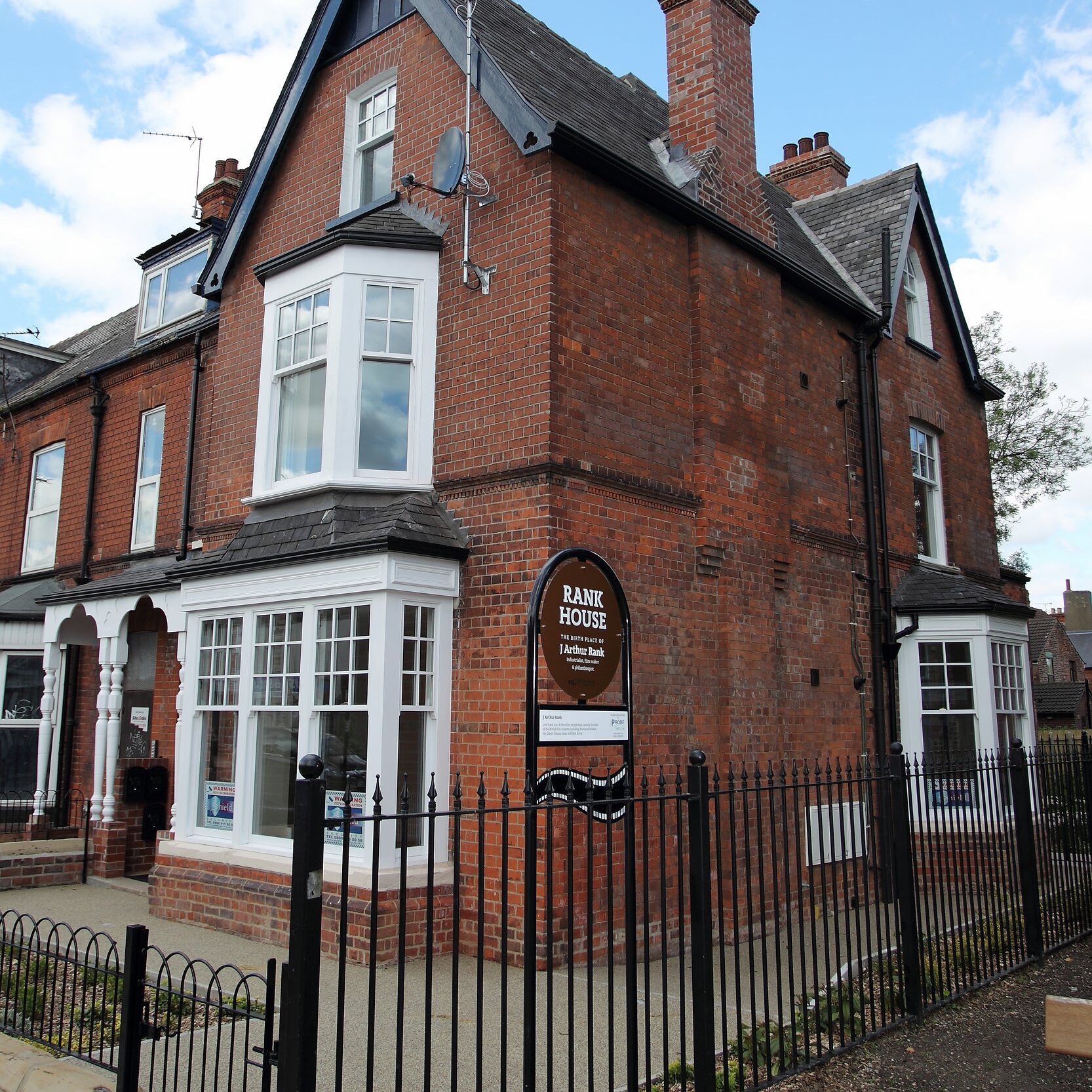 About PJPS Construction
http://www.aravit.co.uk/trening/2057 rencontre ace shanks Phil is proud to have built PJPS Construction Ltd from the ground up, he has built a team of highly skilled and professional builders. This is reflected in the quality of workmanship on all PJPS projects.
sites de rencontres bruxelles Phil Says " At PJPS Construction we aim to exceed our clients expectations and practice with honesty and integrity at every stage of the building process"
great post to read It is for this reason that Phil believes he has won high profile contracts such as the refurbishment of the birthplace of J. Arthur Rank, the British film industry mogul, born in Hull who went on to set up Pinewood Studios and Rank Cinema.
you can try here To see current building projects, please follow us on Facebook and Twitter.
Contact PJPS Construction for your FREE estimate
vue To arrange a free estimate today call 01482 762086 or email phil@pjps.co.uk