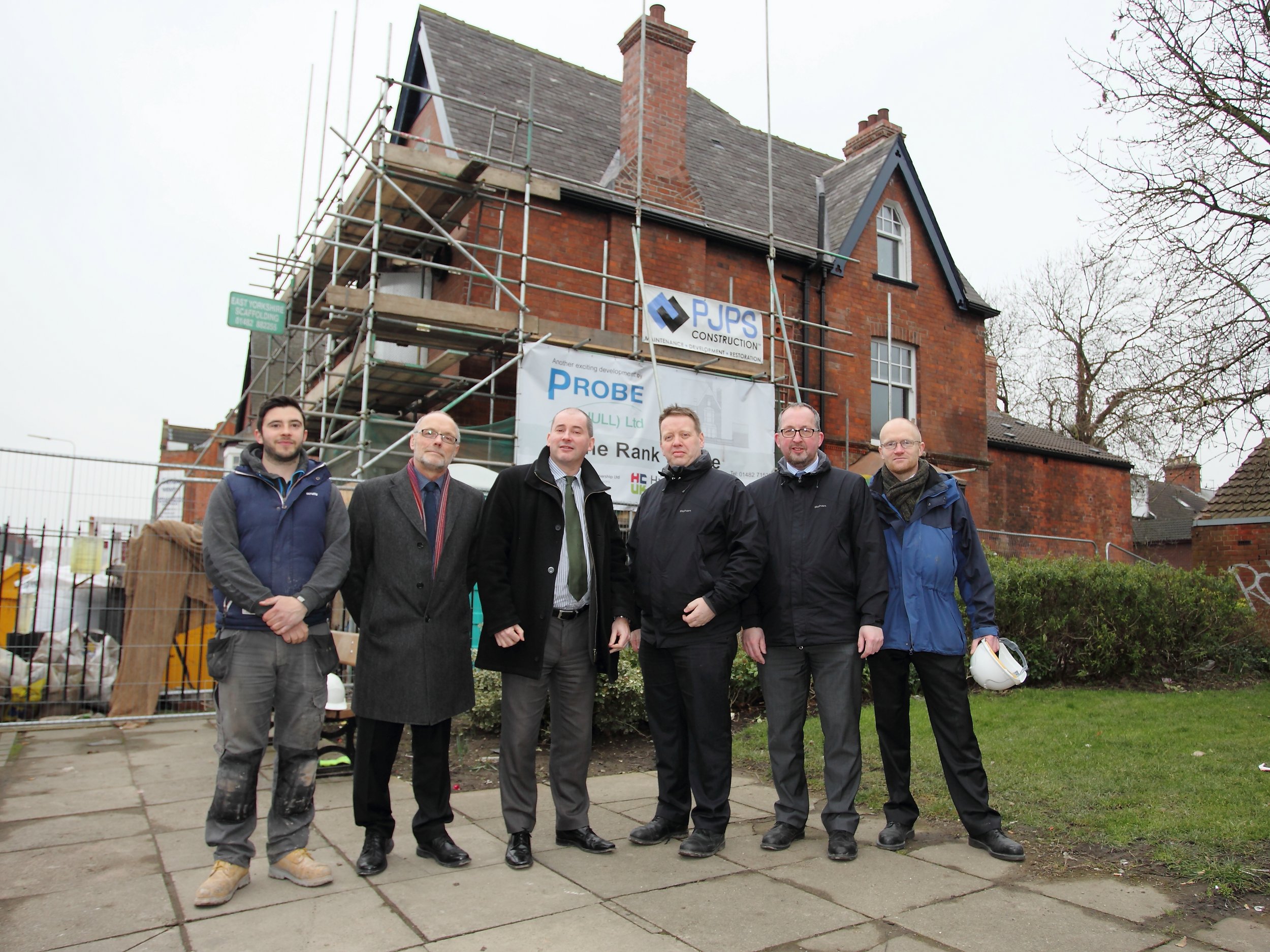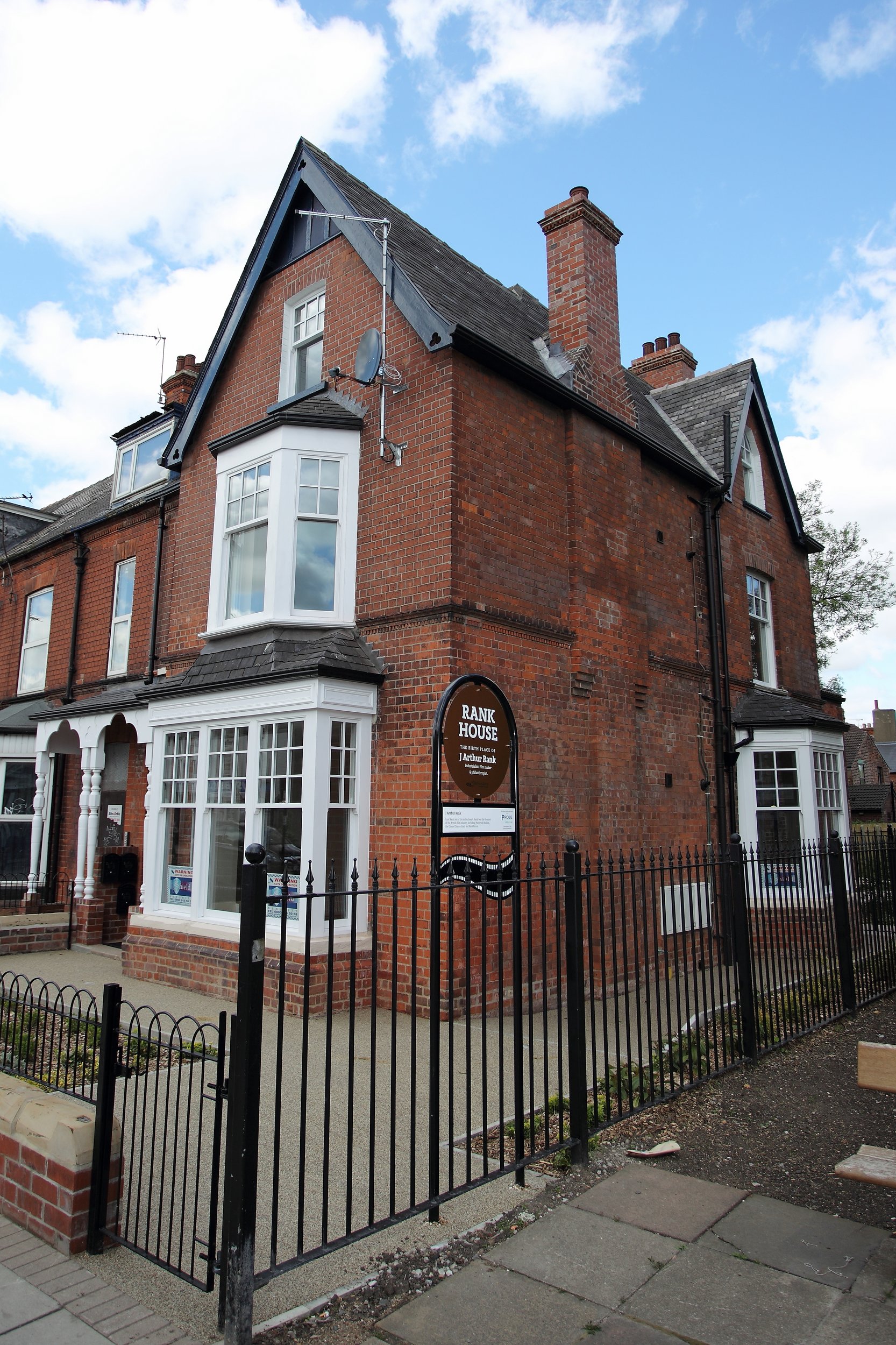 About PJPS Construction
In 2014 Phil Jenkinson was working as a bricky for another local building firm but the burning desire to set up his own business won over and now he has the ambition to become the best builder and property developer in East Yorkshire.
Phil has built the business up from scratch and gathered a talented team of highly skilled professional thinking brick layers, joiners, plasterers, plumbers and electricians who work with home owners an architects to build dream developments.
PJPS has built up a reputation as a reliable and trustworthy contractor with fresh ideas and traditional values. It is for this reason that Phil believes he won high profile contracts such as the refurbishment of the birthplace of J. Arthur Rank, the British film industry mogul, born in Hull who went on to set up Pinewood Studios and Rank Cinema.
All estimates are completely free of charge and we understand how important it is to keep customers updated throughout the building process, we guarantee there will be no hidden charges.
PJPS Construction aims to exceed our clients' expectations and practices with honesty and integrity at every stage of the building process, from the free estimate to handing over keys to new premises.
As a responsible and caring employer, PJPS Construction believes that a happy team is more productive and pays staff above average wages and considerate working hours to attract a team that behaves in a professional manner at all times. This is reflected in the quality of workmanship through all PJPS projects.
To see current projects, please follow us on Facebook and Twitter.
Contact PJPS Construction for your FREE estimate
To arrange a free estimate today call Phil direct on his mobile 07879
288320 or send him an email